There are many ways to die and we all dream of dying a painless death somewhere dignified. However, this does not always apply to all because some would die a more unusual passing in the most bizarre of places. There are so many ways to die and so many places to die in but seemingly one of the most common places, certainly with celebrities is in the bathroom. Let's have a look at some of the most famous people who died in bathrooms.
Article written by Steam Shower Store
Elvis Presley
Despite the emergence of different new artists of this generation, Elvis Presley continues to be a household name. He was such a huge star back in the day that people of all ages knew his name. Up to now you can still hear young people talk about Elvis Presley and see them wear his type of clothes. Although he was at the peak of his career, his death was known to be a big fall when he was discovered dead in his bathroom. He died due to drug overdose.
Albert Dekker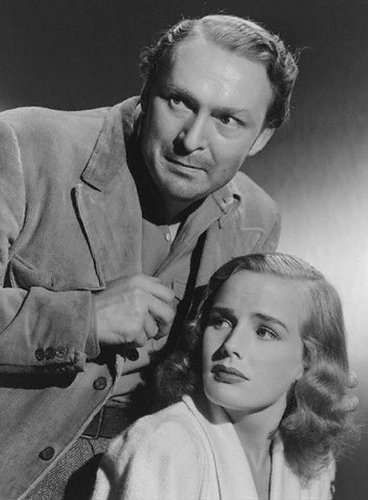 Not many people know this guy but in his time, he was one of the most popular actors and also a very famous politician. He has starred in numerous films and he has also campaigned with some of the most famous politicians. Even though he had a colourful life, his death was such a big shock when he was found handcuffed, gagged, and blindfolded. There was no foul play but the final cause of death was autoerotic asphyxiation.
Jim Morrison
If you are into rock and roll, then you know who this guy is. He was such a famous rocker in his time that today, many artists name his music as an influence. Like the usual rock star life, alcohol and drugs are always part of the picture. He was at the top of his game , he died with heart failure as a complication of tuberculosis. He was found dead in his bathroom on July 3, 1971.
Lenny Bruce
A famous comedian in the early 50s, Bruce had a lot going on in his life. He had fans, he was famous, and most importantly, he had a lot of money to buy drugs. His jokes were really funny and most of the time, he got arrested for his antics. Due to his struggle with addiction, he was found dead in the bathroom in his Hollywood Hills home. As expected, he died of acute morphine poising from a known overdose.
Orville Redenbacher
From the people in the list, this guy is probably the only one who did not die of overdose. He was really famous because of the popcorn that he invented and up until now his name is still seen in many microwaveable popcorn boxes in grocery stores across the country. He had problems with his cardiovascular system during his late life. One day, he was found dead in his bathtub because he had drowned after experiencing an episode of a heart attack. Fame and fortune is really great but if you are to pass away in your bathroom, you probably want to make sure no-one hears about it.