Redmond's natural beauty has never failed to attract any age group. Besides, the place is also blessed with many urban facilities. As a result, not just job seekers but those who enjoy modern amenities prefer staying in this city.  In short, Redmond is a nice place to live peacefully near a city like Seattle.
Home buyers or investors are always in search of a market that's not just rewarding but also exciting. That's why, Redmond has become one of the most sought-after options among property buyers. After all, they can live with their families or even find tenants later. Besides, investors can build an asset and enter an ever-evolving real estate market.
Following are a few steps that every Redmond investor must keep in mind. So, take a look.
8 Useful Tips to Find Success in the Redmond Real Estate Market
Understanding your Goal and Purpose:
The expert property managers of Redmond property management companies always suggest this. So, take a moment to define your goals and vision before taking any steps. Choose whether you want to buy a house for your family or rent it out. You will succeed faster if you have a clear understanding of your goal.
Knowing the Market:
Investors should be aware of the local real estate market trends. Consider learning about it in detail so that you can make wise decisions. So, you must start researching property values along with the market trends of the past few years. Moreover, you must also research the availability of locations that align with your goals.
Did you Know?
Redmond house prices increased 11.3% from the previous year in July 2023.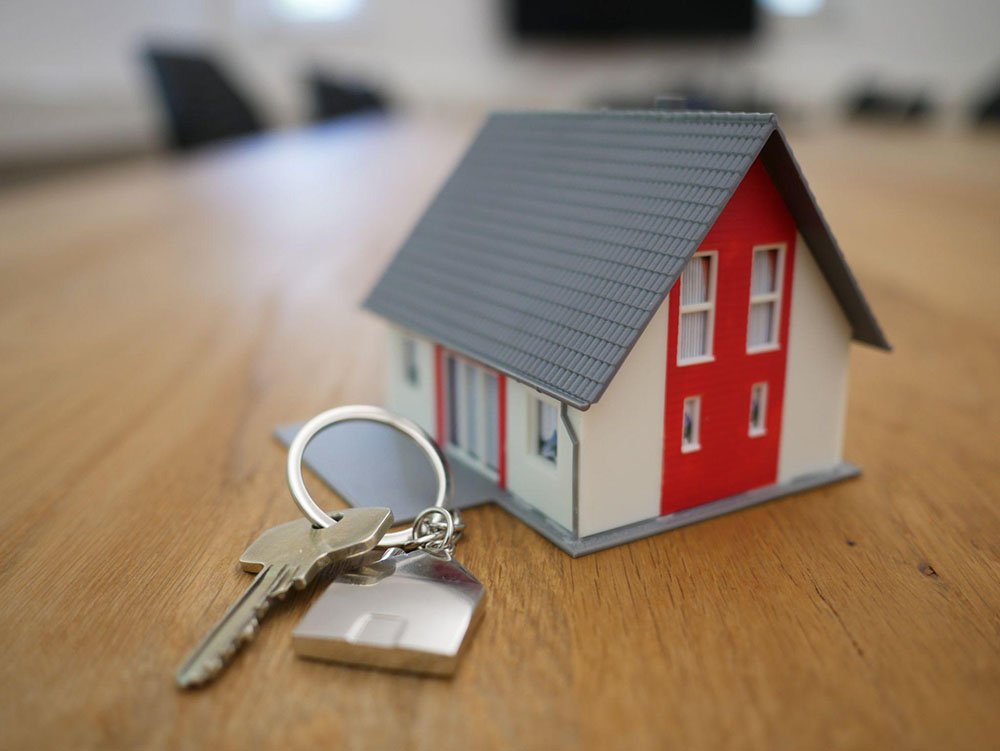 Create Your Budget:
Without proper planning, you cannot achieve success in the real estate market. That's why, you must never hesitate planning a budget. Moreover, it will help you understand your financial capacity too. Apart from calculating the prices of property, you need to keep in mind other expenses. So, your calculation must include property taxes, and also maintenance. Above all with a pre planned budget, it would become easy to narrow down your options.
Understand the Laws:
Your success in the real estate market also depends on your knowledge of local laws. So, make yourself familiar with the local laws related to the real estate market. The knowledge of the real estate market will teach how to proceed to achieve success. Additionally, it will prepare you to shield yourself in advance from any legal issues.
Did you Know?
Home buyers in Redmond may get help from the government through various programs. The programs include:
Down payment assistance
Rental help
Repair program
Prioritize Long-Term Value:
You may buy a property for personal use or even for investment purposes. But never forget that you should always consider its long-term value. You should remember factors that will increase your property value in the future. For instance, find homes located in thriving neighborhoods. You can also buy properties that are close to job locations or high-rated schools.
Seek Professional Help:
Seeking the help of property managers is important. After all, they will always keep you informed about the entire market. Moreover, on your behalf, they can draft your success story in the real estate market. You can also consult other experts such as legal and financial advisors, and real estate agents. You will discover your road to success if you take into account their advice.
Property Maintenance is Crucial:
A well-maintained property is important for earning profit from the real estate market. So, ensure that your home is habitable and has no major damages. This will also increase the value of your property in the market. Moreover, a property that's maintained frequently will pass all the inspection processes.
Flexibility is Important:
The success of an investor also depends on their ever-evolving approach. You may feel the need to bring changes to your plan based on the current market condition. So, you must keep learning and also stay informed about all the investment options. Maintaining flexibility will keep your property competitive.
Endnote:
The journey of achieving success in Redmond's real estate market is challenging. But it's not at all unachievable if one has proper planning and understanding. Moreover, having a clear idea about what you want will always benefit you.
You must also think of partnering with skilled professionals. With the help of the experts, the challenging real estate market would appear easy to you. So, research the Redmond real estate market and take each step with proper knowledge. Your path to success won't be difficult when you proceed smartly.