You will be financially secure in retirement if you can save and invest. Saving goals often need to be fulfilled for many Americans. Most adults fail to meet their monthly and annual savings goals, and more than one in five do not set any aside. An approach that lays out a strategy for sustainable savings might be necessary if you struggle to save.
You can improve your savings efforts and build long-term financial stability with some tools for financial planning in Austin Texas.
As you work to maximize your savings, consider these five financial planning tools and resources:
1. The mobile banking app of your bank
Mobile banking is the key to smart money management. Online and mobile banking will help you keep track of your cash flow and facilitate easy transfers from your checking to your savings.
You can improve your financial awareness, money management, and ability to plan for the future by regularly checking your mobile banking app and setting up notifications regarding transfers, payments, low balances, and fees.
2. Money management and budgeting apps
Budgeting is essential to saving reliably. Your bank account can be integrated with many budgeting and money management tools, including Mint, YNAB (You Need a Budget), and Simplifi, so you can track the items you spend on.
Your income can be allocated to savings with this budgeting infrastructure. Savings and investing goals can be considered monthly expenses with the help of budgeting tools rather than extra goals you might contribute if you have leftover funds. It will improve your ability to achieve long-term financial planning goals by encouraging better savings and investing habits.
3. Calculators for 401k retirements
How much will you have at retirement if you save and contribute to your 401(k) now? Calculate the value of your 401(k) over time using current balances, annual contributions, and projected returns using a simple 401(k) retirement calculator.
Bankrate's 401(k) calculator allows you to calculate the value of earning the full match from your employer every year. If you take advantage of the full match, free money goes into your long-term savings account.
This calculator will allow you to determine how a modest 401(k) increase might impact your net worth over time based on your current savings rate.
4. Advanced savings tools
Automated savings tools can help you gamify your saving strategy or supplement existing contributions. Your savings balance can grow without draining your checking account.
Small contributions are deposited into your savings account through mobile apps such as Acorns. Another option is Digit, a mobile app that analyzes your spending patterns and automates savings contributions.
Depending on your resolve, you may rely less on automated savings tools over time. These accounts can, however, serve as a supplement to help achieve small savings goals without taking away from long-term saving and investment strategies.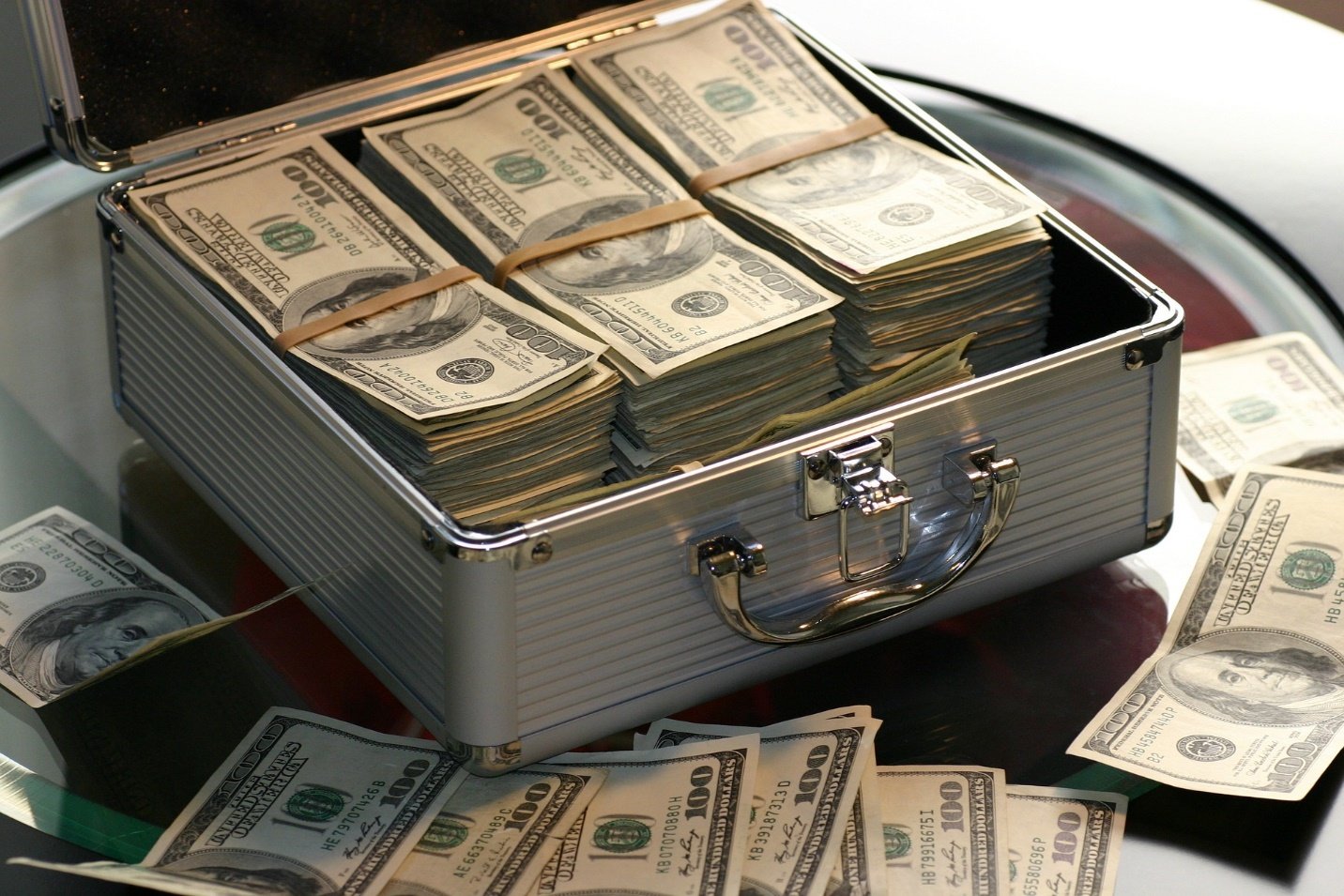 5. Tools for analyzing portfolios
Your portfolio's risk and return metrics can be analyzed with investment tools such as MacroAxis or PortfolioVisualizer. Portfolio size determines whether features are free. A strong quantitative background or advanced investing experience may make these financial planning tools more appropriate.
Conclusion
Prudent Investors, for example, offers technology to help you stay on top of your finances. You can use these financial planning tools and resources for budgeting, goal setting, life events, tax planning, and RMD reminders. Investing in a trusted professional can help you maximize savings, meet your goals, and provide technology to help you manage your finances better. Request a no-obligation consultation with a financial advisor today to improve your long-term financial outlook.