Retrofitting your machine tools with the latest CNC systems is the most efficient and cost-effective solution to enhance its performance. FANUC CNC Retrofit is one of the most viable solutions for businesses to extend the operating life of their machine tools.
However, installing such CNC controller retrofits in your existing machinery requires careful consideration. That's why we have provided a step-by-step installation guide here. If you follow each step correctly, you will enjoy the fruits of upgrading your machine tools instead of buying new machinery.
1.  Assemble the Components
After receiving the CNC retrofit kit, unpack the package and lay out all the components; motor, controls, and electrical enclosure. Read the instructions carefully to understand what you will be removing and replacing.
2.  Remove Existing Components
This step needs careful attention to ensure you are safely executing your plan. Make sure your machine has an electric supply while removing old components. Remove the motor and CNC controller.
Do not cut the wires unless you are completely sure you won't need them. Finally, remove your electrical enclosure, but do not forget to label wires before unscrewing them, as it is tricky to track down an unmarked wire.
3.  Mount Electrical Enclosure, Controller, & Motor
Mount your new electrical enclosure on the original mounting point on the machine. If it doesn't fit there, fabricate a new mounting bracket to install the new enclosure in the appropriate place.
Next, you need to mount a new motor but check for ball screws, grooves, or lack of oil signs first. If the mechanical components of your machines don't seem right, you need to repair them. MRO Electric provides professional support for replacing or refurbishing parts.
After confirming the machine's condition, you must fabricate the new motor adapter plates. You need to install a controller's arm and mount the new CNC controller on the arm.
4.  Run power cables and Wiring
Run power cables and encoders from the motor to the enclosure. Install the provided glands and route cables through the machine. Connecting I/O wiring on the panel while referring to old machine schematics should be your next step.
Run the remaining motors to appropriate motor contractors as well. Moreover, ensure all wires are set at a suitable voltage and motor overload matches motor-rated amperage.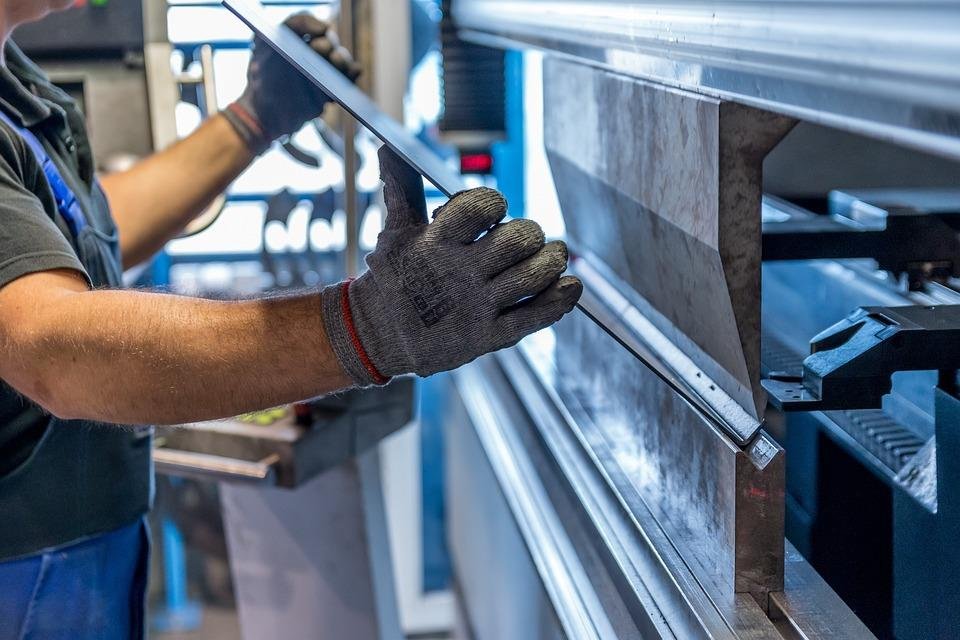 5.  Power Up your Machine
Now power on the machine, reset the estop circuit and lower the jog rate. You must vigilantly jog each axis to confirm every part is in motion. Follow the control setup manual to set up overtravel limits, extra spindle motion, axis directions, units, soft limits, and IO.
6.  Personalize your Controls
Now is the right time to assess the new features of your FANUC CNC retrofit. Learn to add buttons and widgets to your screen to control machine functions. This will help personalize your controls and make your processes more efficient and simplified. Another essential of the manufacturing toolkit is Modicon PLC solutions to control different electro-mechanical systems of your setup.
Final Words
You invest a significant amount in machine tools, so it should maintain its viability for many years. Retrofitting your CNC system with FANUC controls extends your machine's life and delivers cost-saving and enhanced productivity, and helps you meet evolving customer needs.