Traveling may be a stressful experience because there are so many things to consider, including accommodations, itineraries, and transportation. A suitable car rental for your vacation is just as crucial as any other consideration. It can significantly impact how enjoyable your trip will be overall.
While there is nothing fundamentally wrong with hiring a regular vehicle, going with a car of exceptional quality can enhance your trip and leave a lasting footprint at your destination.
The tips in this article will help you choose the ideal luxury automobile rental for your needs, whether you want to go on an adventure with your friends and family, go on a date with the love of your life, or make an impression at a business conference.
Consider your Needs for a Luxury Car
Even though several rental car companies offer identical vehicles in different configurations, you must specify your needs. Due to increased manufacturing and technological advancements over the past few years, the categories of cars have expanded dramatically.
People can no longer choose from only an SUV, small car, and subcompact. Currently exist several categories, each with several types. It is advantageous to select a vehicle in advance to compare luxury car hire options and locations readily.
The amount of capacity in most premium vehicles is typically limited. As a result, it's critical to take your group size into account when making a booking. You don't have to rent that exquisite Ferrari sports car for a getaway with your loved ones merely because you like it.
Before booking a reservation, find out if the car has enough space for your luggage. After all, you don't want to be trapped between that large case and other passengers. If you rent a car with limited luggage space, you can pack less or plan the journey as a loop.
Do Thorough Research Before your Trip
Being spontaneous is an excellent trait. However, if you don't have a strategy, you'll probably hire a hatchback instead of renting your ideal car.
Researching the vehicles and the rental agency comes next after you've determined why you require a luxury vehicle: plan by investigating the rental firms that offer the car of your dreams.
To compare costs and auto insurance rates, search online for reviews of the rental companies. You can also check to see if the companies offer any special deals or discounts.
To find the perfect company for you, compare the rental costs offered by several companies online. Remember that most vehicle rental agencies compete on pricing, so it's wise to shop around to find the one that gives the best deal for your budget.
Consider the Luxury Car Mileage
Before renting a luxury vehicle, consider the distance needed for your trip to avoid unexpectedly high mileage costs.
The specified mileage of luxury automobiles is frequently only a certain number of kilometers per day. The firm can charge exorbitant rates for additional mileage, which may significantly impact your budget.
Know your Luxury Car Rental Policies
Some restrictions exist, even if renting a fancy car could seem exciting. Before making a choice, consider the luxury vehicle rental age restrictions, rental periods, rental rates, and any additional charges you may incur.
If you utilize the luxury car in any way, find out if there are any taxes or fines you need to pay. You might have to follow particular company policies before hiring an exotic car. You must carefully check these policies to ensure you avoid any future problems.
Examine the Car
Look over the vehicle carefully for dents and scratches before deciding on a luxury rental. Acting this way will save you the trouble of paying for damage you didn't cause.
Examine the entire vehicle for any flaws or irregularities, take dated photos and videos, and then notify the rental company of any damage you find so it can be documented.
Consider Chauffeur-Driven Rentals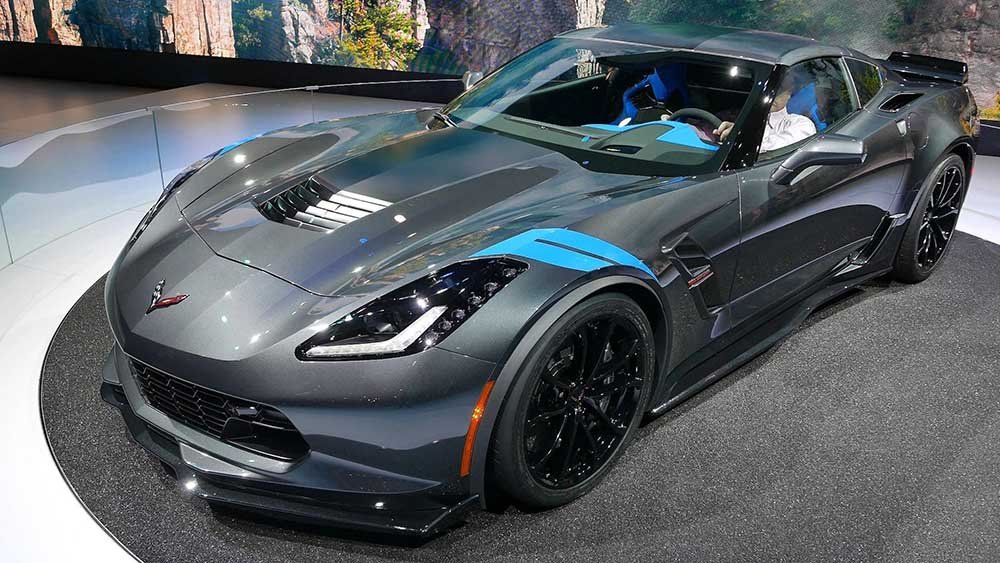 There are high-end rentals that you can drive yourself and others that you can have someone else drive. Most of the time, you may enjoy the rush of driving a luxury car for yourself. It is ideal for vacations or adventure excursions when you want the flexibility to travel at your convenience.
Hire a chauffeur-driven automobile for work travels or special events like weddings to enhance your sense of class and comfort.
Although it does come at an additional expense, hiring a chauffeur can be a lovely perk of choosing a premium rental car for your trip.
Check for Insurance
With some factors, including the model and manufacturer of the vehicle, the deposit for a luxury vehicle rental can be considerable. In the event of damages, most rental firms provide insurance packages. However, most of them are relatively expensive. You can check with your insurance provider to see if you have sufficient insurance or what kind of policy exists to lower the cost.
To find out if there is coverage for automotive damages, you can also contact your credit card provider. You could have to pay for your luxury car rental with a credit card.
Rent a Luxury Car from Major Cities
You can save much money on delivery fees by beginning and ending your luxury automobile hire in the same major city. Rental companies can handle deliveries and pickups in remote locations but will charge you more.
Pay Attention to your Rental Representative During Briefs
Unless you own the exact vehicle, let the auto rental agent give you brief instructions about your rented luxury vehicles.
Of course, the basics are typically the same. Still, with a brief, you can avoid losing out on a complex function that a high-end vehicle frequently offers. Sometimes that little extra button on the center console can make driving a luxury car even more fun.
Choosing the Best Luxury Car Rental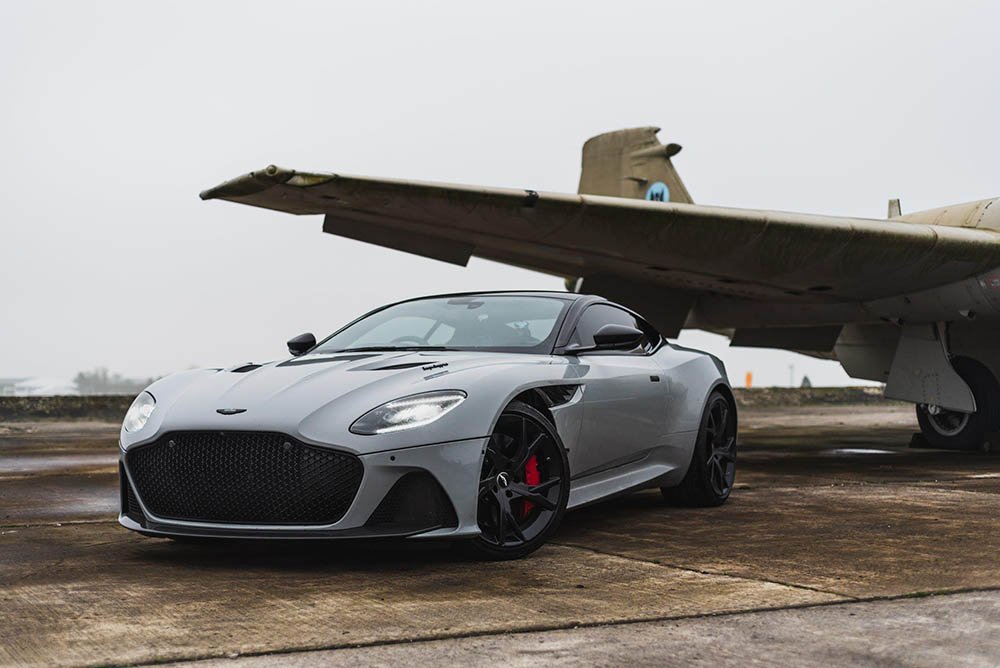 Renting a premium vehicle can be difficult and time-consuming. Nevertheless, if you follow the proper steps, it goes more quickly. You can drive comfortably and in style by renting a luxury automobile, whether traveling for business or pleasure.
To ensure an easy and hassle-free experience, use the tips you have learned in this article to find the best luxury car rental.