Meta: There are simple and practical solutions to ensure that everything goes well for your summer travel. Here are our top 5 simple ways to get your car ready for summer road trips!
With the summer holidays, many people are preparing to go on vacation. In order to take the road serenely for a long journey with a car loaded with luggage, several checks are to be carried out before the big day. Here are some technical and practical tips to ensure a safe trip and to enjoy your summer quietly without having to suffer the unexpected!
Top 5 ways to prepare your car for the summer road trips
Technical check up of your vehicle
Before making a long journey, it is essential to carry out a complete check of the technical elements of your vehicle to ensure safe circulation. If you lack the time or experience to check the condition of the car, you can present your vehicle for a technical inspection. Several points must be checked, at least two weeks to one month before departure, to have time to carry out possible repairs:
Liquids: Making the levels of your vehicle is essential in order to prevent multiple mechanical problems. Make sure you have checked the liquids and fluids present under your hood before hitting the road. They include brake fluid, engine oil, coolant, transmission fluid, and windshield washer.
Tires: Checking the condition of your tires is also vital for driving safety. If they are damaged, they could affect braking, cause loss of adhesion or simply burst. Check the pressure of the four tires and the spare wheel, then their wear using simple indicators such as cracks or creaks, bumps or hernias, and wear indicators. If necessary, you should replace with a brand new set of summer tires, to ensure a safe ride.
Lighting: Having lights in good working order allows you to see better and to be seen by other road users. Whether it is the main beam, side lamps, dipped beam or fog lamps, all require verification. To locate a lighting fault, check the condition of the bulbs, contacts or fuses, and replace the damaged parts.
Brakes: Checking the brakes is mandatory because they can be subject to different failures such as noise when braking, less efficient braking, or loss of pedal sensitivity. Make sure your brake pads and brake discs are in good condition to avoid unpleasant surprises.
Battery and air-conditioner: Faced with high temperatures, the battery may be required to discharge more quickly. So, check that it is properly charged before taking to the road. In addition, the proper functioning of the ventilation system is essential and that of the air conditioning, to counter the high heat. Please check the condition of the air renewal and temperature regulator mechanisms for better driving comfort.
Finally, check the lights on your dashboard. If one of them is on, you can either repair the fault yourself or go to a garage to have the fault restored. If your vehicle must be subject to technical inspection during the period coinciding with your departure on vacation, find the center closest to you now and book your appointment.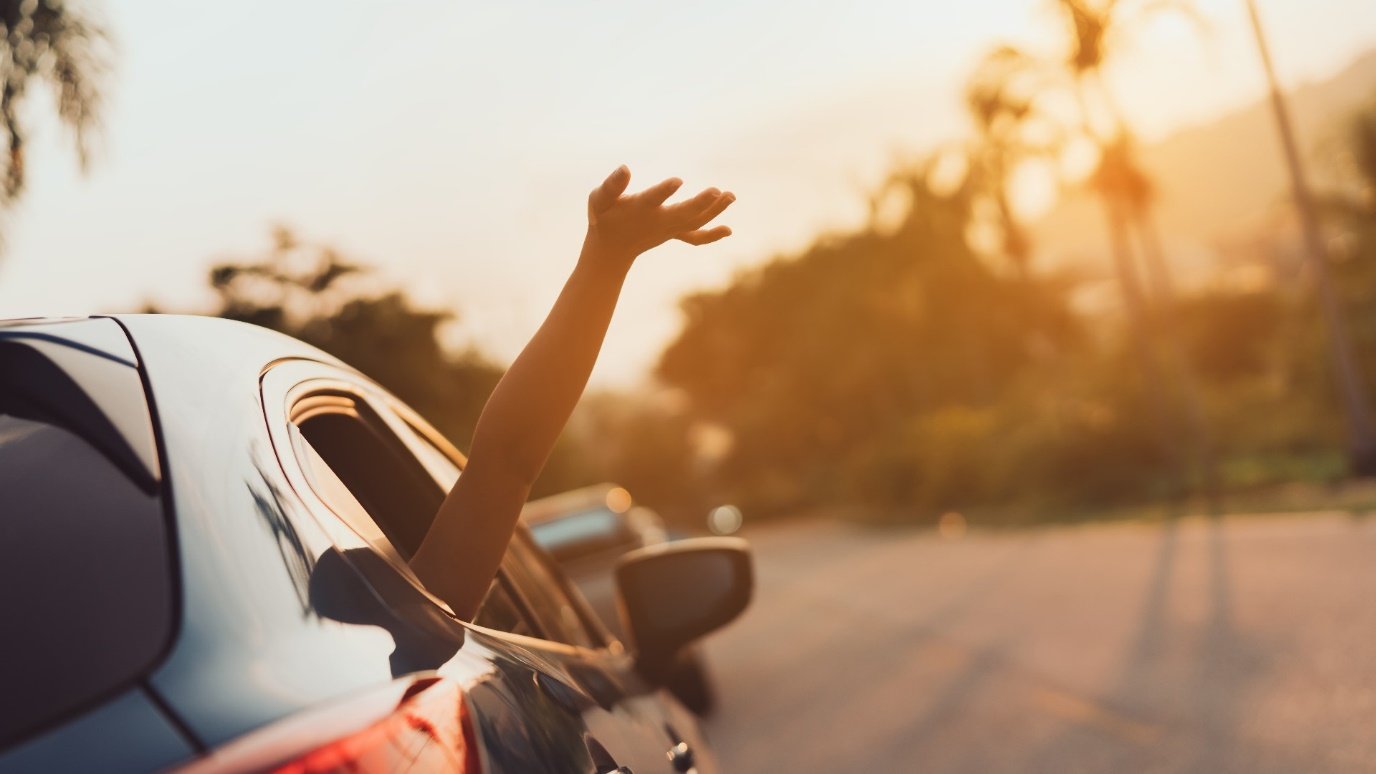 Prepare the survival kit and accessories
Many people procrastinate and plan their trip at the last moment. If you take the long roads, be sure to prepare in advance the papers and essential accessories for your trip. So, do not forget your car registration document, driving license and even your car manual.
For safety, you must have a warning triangle, a fluorescent vest and a first aid kit. Add to that essential items against the unexpected such as a tire sealant, protective gloves, windshield washer fluid, spare bulbs and a flashlight. For your personal comfort, do not forget to take sunglasses, water bottles, sustenance and your smartphone charger.
Getting organized before leaving
Now that you have made sure that you miss nothing and your vehicle is operational, remember some practical aspects that will facilitate your journey and your arrival at the vacation spot. One of them is planning your route intelligently such as the traffic conditions on the day of departure, location of motorway rest areas, and weather. For the route tracking, use apps or a GPS (Waze, Google Maps, TomTom GPS). Also, find out about traffic conditions in case you go to a foreign country, especially in this time of COVID-19.
Do not overload your vehicle
Do not overload the trunk (risk in the event of braking), opt for a roof box for bulkier luggage, and take only what you really need (the lighter the vehicle, the less fuel you will consume). If you have young children, check that their child seats are properly secured.
Maintain the safe driving habits
Even if "holiday" rhymes with "relaxation", it does not mean that you should lose your good driving habits! For your safety, do not forget to hit the road after a good night's sleep and take breaks every two hours minimum.
Rest regularly in motorway service areas and stretch your legs for as long as you need. Prefer stimulating drinks (coffee and tea) and do not consume alcoholic beverages. Driving under the influence of alcohol considerably reduces your vision and alertness. So, ban this type of drink while driving to avoid any accident.
Finally, during the trip, make sure everyone has fastened their seat belt. Do not use your phone and always follow the speed limits.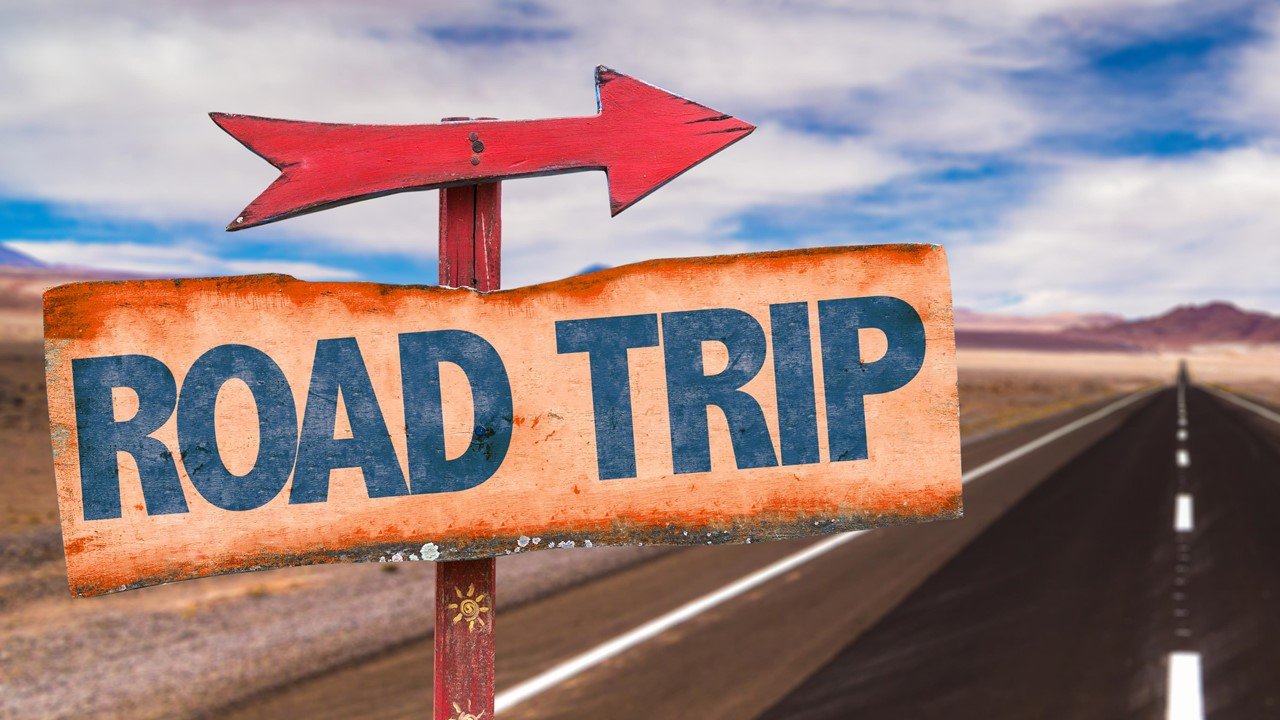 Conclusions
For the final recommendation, it is a little less joyful than preparing the car for the holidays, but it may be time to check with your insurer to find out what risks are covered by your contract. For example, how does the repatriation of your car take place if you have an accident abroad? Is a replacement vehicle planned? It gives you the certainty of traveling with peace of mind and of being covered in case of need. Thanks to these five tips, you are ready to enjoy the summer with complete peace of mind.