Social media has now become a vital part of our personal lives and the best marketing tool for companies in Sydney.
It has also leveled the playing field in terms of marketing and communication.
In fact, if your business is not betwixt your target audience's social feed, then mate, you won't be among their awareness.
Besides being more than just a trend, social media, if used effectively, can:
Increase online presence for your business and brand.
Forge ties with influencers and customers.
Generate high-quality leads and provides much-needed feedback.
So if you're on the hunt for whizzes who can curate bespoke social media strategies that align with your brand's goal that uplifts your digital presence, then Crunchy Digital's social media services fit the bill perfectly.
Overview Of Social Media Services

You may have been told by your family, friends, relatives, or colleagues that your business needs to be on Instagram, Linkedin, Twitter, Facebook, Reddit, Youtube, Pinterest, Vine, Tumblr, and the list goes on. But here's one essential thing you need to realise.
What? Not all platforms are right for your business, mate. And that's truly fine.
You see, certain social media platforms don't make sense for the brand you're marketing for.
The reason for this is quite simple. Different social platforms serve specific niches.
So here's a detailed guide on different social media services that you consider in accordance with your brand's niche.
Business Networking Platform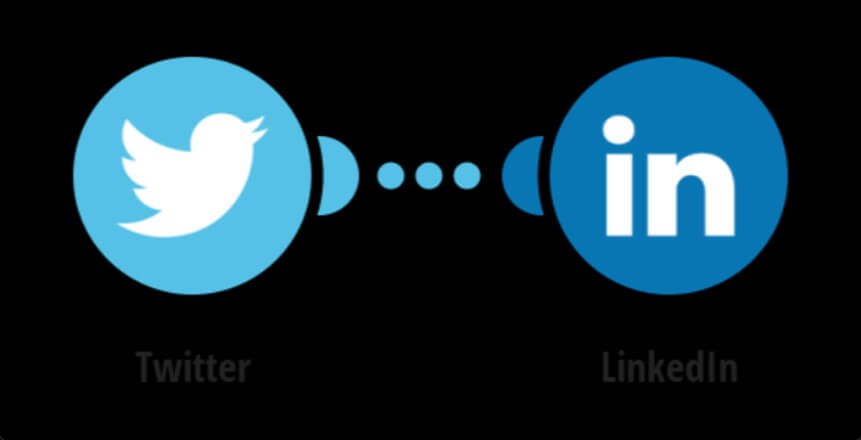 You can curate your business's profile page through Linkedin or Twitter, which lets you build your high-quality connections with B2B clients, partners, and prospects.
Besides this, you can also recruit top talents for your business by posting job openings which lets you connect with ideal candidates.
Social Media Platforms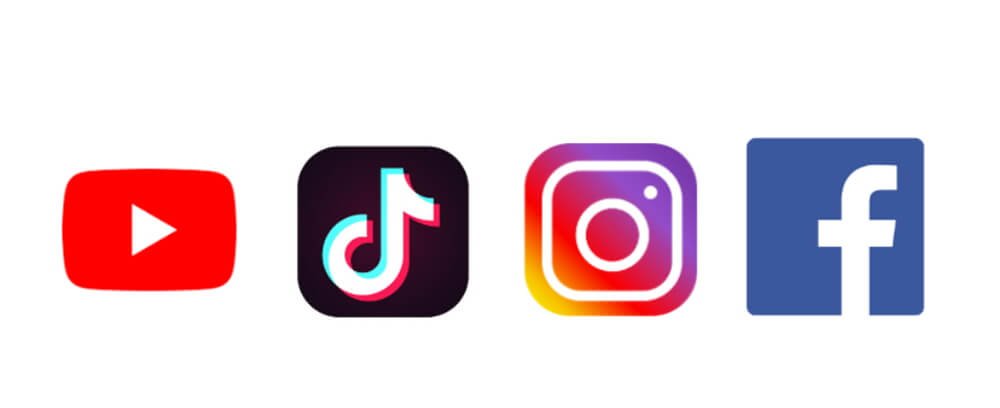 Platforms like Facebook, Instagram, Youtube, and Tiktok (monthly 8.5 million Australian users) allow you to curate, carousel posts, reels, shorts, and videos that augment:
Your brand's awareness.
Highlights your brand's personality.
Engage your audience.
And elucidates how your product or service can simplify your ideal customer's daily lives or their problems.
Besides this, these platforms also allow you to entertain & enlighten your audience about the latest industry trends which are happening in your niche.
Closed Social Media Platforms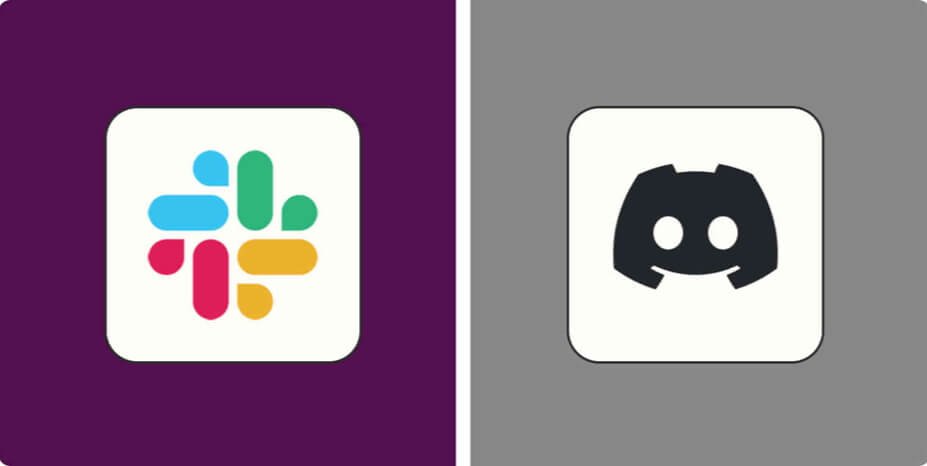 Platforms like Slack, Facebook Groups, and Discord allow your business to curate groups that onboard like-minded individuals of the same community.
These closed social media platforms foster brand loyalty and familiarise your prospective customer with your offerings.
Location Based Services
Cloud-based platforms like FOURSQUARE allow you to connect with those businesses or people that reside in your area.
Discussion Forums
Platforms like Quora or Reddit are highly beneficial for your business. These formats allow you to resolve your audience's doubts and also provide essential information about your ideal prospects.
You can also showcase your business's expertise in these forums by answering questions that are related to your niche.
While doing so, you can subtly promote your products as viable answers to that particular concern.
Why Use Social Media Services For Your Business In Sydney
Here are the reasons why you should use one:
Lets You Understand Your Competitors
You know your opponents are online. True? Period.
And chances are high that they have already placed their foot on these platforms. So how can you benefit? By doing a competitive analysis.
This analysis lets you figure out what strategies are working and what not, keeping your competitor's work in mind.
You can also draw inspiration beyond your niche to create something unique that builds authenticity.
Increases Website Traffic
Your brand's website can generate a significant amount of traffic if you share its link on your social media handles, which directly takes your ideal prospects to your offerings.
Lets You Build Long Term Relationships
Social media is not only meant to post pictures with classy captions, but also allows you to nurture connections with your ideal customer.
As they are the ones who'll buy your services and spread the word about it.
How To Market Your Business On Social Media
Many businesses in Sydney don't invest their time and strategy in prioritising their success the moment they curate their social media account. Here's how you can do it:
Curate a strong profile.
Keep a steady content calendar.
Start engaging, which is the core component.
Invest in paid campaigns to build up followers.
Once you have all the four factors in hand, it's time you boost your ROI by using social media services.
Over To You
So if you're serious about growing your brand's online presence, then investing in a team of highly trained professionals who understand your termini and beliefs and work on them accordingly is a must. And Crunchy Digital, Sydney's best social media marketing agency, always stays ahead of the curve.