Real estate agents provide services to people in the buying and selling of homes, condos, and land. Typically, they begin their career by completing pre-licensing training and passing a state licensing exam – but you can learn at home just as easily.
Many states require new agents to complete post-licensing coursework within six to 12 months after passing their exam. These courses go deeper into topics like ethics, contracts and more complex legal concepts than what is covered in this article, but read on before diving into a career that's new to you.
Availability
As a real estate agent, it's important to be accessible for potential clients. Whether they're searching for their next home or selling their current property, clients will appreciate having access to an experienced professional who can offer expert advice and assistance.
One of the best ways to stay accessible is through social media. It allows you to reconnect with past clients and stay abreast of real estate market trends. It helps build trust and credibility with potential clients by demonstrating your expertise in this area and genuine concern for them as individuals.
Another way to be reachable is through a client management system that helps manage contacts and follow-ups. This will save time, ensure you don't overlook any leads or clients within your sphere of influence – which ultimately is where all future business will come from.
It's wise to sign up for several industry-related websites that can be beneficial in the long run. Examples include HARO (Help a Reporter Out), which asks experts for their opinions and guidance on real estate topics.
As a real estate agent, it's a good idea to stay abreast of the latest market trends so you can provide your clients with the most informed advice. By staying ahead of these changes, you'll know when it's best for them to buy or sell and when it might be wiser to wait a bit.
Working as a real estate agent may not be for everyone, but it can be rewarding and lucrative. As long as you're willing to put in effort and possess an upbeat outlook, success in this industry is possible.
Goals
No matter your experience level as a real estate agent or just starting out, setting goals for your career is critical to ensure you remain motivated throughout challenging times and stay on the right path towards success. Not only will this keep you on track to success, but setting these objectives also gives you something tangible to aim towards in the future.
Setting realistic real estate goals like these, that are both specific and measurable, is a good idea for anyone starting out. Setting vague objectives may actually impede progress, leaving you feeling discouraged.
For instance, if your goal is to increase listings by 20% this year, it's okay to break that number down into manageable steps that you can track over time. Doing this will enable you to determine if your strategy is successful or needs tweaking and why.
One key factor in your success is having a growth mindset. This indicates that you'll be eager to work hard and overcome any obstacles that come your way, while also being able to see the bigger picture when things don't go as planned.
When crafting your goals, it's usually smart to take time to consider what matters most to you and will bring you the most satisfaction. Doing this makes selecting which aspects of your career worth investing time into easier.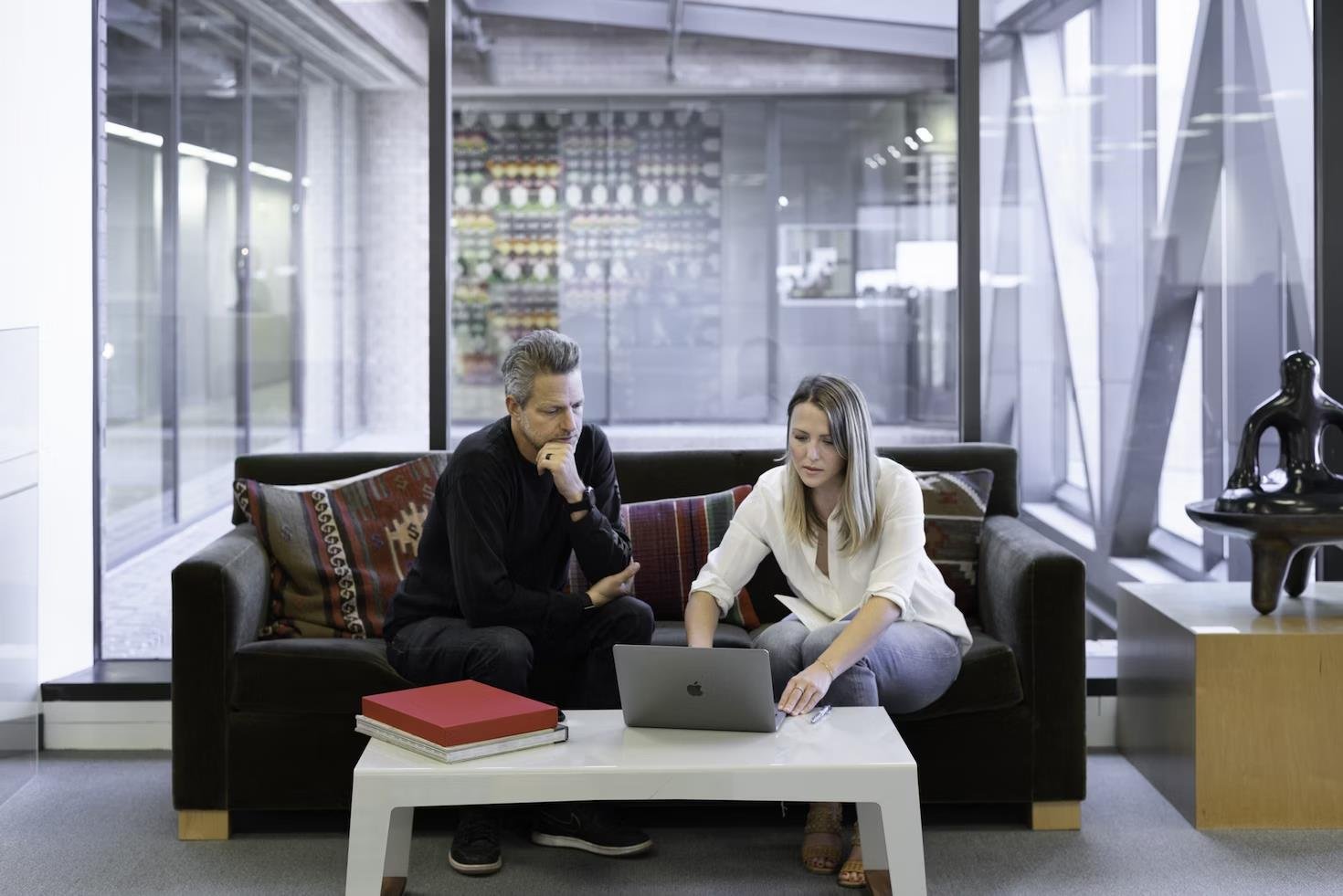 Marketing Plan
Establishing a marketing plan is an invaluable tool to help potential clients locate you. Whether you are just starting out in real estate agenting or have been in the industry for years, having an organized plan in place will guarantee that you understand your objectives and how to reach them.
Create a successful marketing plan by identifying your target market and setting an achievable budget. Create buyer personas for each segment of the market; this will enable you to develop tailored strategies that appeal to each group of prospective buyers.
Create email campaigns to stay in front of potential clients. These can be sent out weekly or monthly to current and potential clients, offering tips on home improvements or other information about the local market.
Establishing a marketing plan for your real estate business will give you the edge to expand and become successful. Not only does it generate more leads, but it can also boost gross commission income.
The Market
Experienced real estate agents or those just starting out can benefit from becoming experts in their market. This knowledge is especially beneficial, since much of what homebuyers require online is readily accessible.
Becoming an expert in the local real estate market requires constant learning. This includes reading local news, keeping up with industry newsletters and attending relevant events or conferences.
Becoming an expert in your market will also enable you to build a reputation as an experienced and reliable real estate agent. This will attract more clients, increasing the likelihood of selling homes within that area.
Expertise in your market requires intimate knowledge of your community, its residents and what matters to them. This can come naturally through living and working locally; however, you can also develop this expertise by engaging with the local government and building relationships.
Relationships
As a mortgage originator, loan officer or real estate agent, building relationships is paramount to your success. Relationships keep your business growing and your reputation reputable.
Many relationships in the real estate industry are built upon mutual referrals, so it's a popular decision amongst realtors that you give them a satisfactory return for their time and effort. That could include expanding your social media presence and sharing posts from agents within your network.
Networking in person at local networking events can be extremely beneficial. This helps you form relationships with real estate agents and allows them to introduce you to their friends, family, and business associates.
One of the best ways to foster relationships is through shared interests in a particular topic or niche. This could include something as straightforward as discussing your favorite restaurant or visiting an area you frequent.
Your expertise about the market and your area will allow your potential clients to get up-to-date information regarding properties they wish to buy or sell.
You can foster relationships with your clients by demonstrating your concern and helping them get through difficult times. If a client loses their job or experiences another setback, for instance, be there to offer emotional support and provide information on making informed decisions.
Social Media
In today's real estate market, it is essential to expand your social media presence. Not only is this one of the most cost-effective marketing channels, but social media allows you to target an audience highly likely to buy homes. It serves as a great opportunity to cultivate relationships with potential customers and become familiar to local residents.
Facebook is the world's largest social networking platform, and it can help you reach a wide audience. Paid advertising on Facebook can be an effective tool for boosting your posts and bringing in more leads.
Post captivating content that tells your story and helps guide your audience with hashtags, captions, and filters. Your posts could also include a link to your website or Instagram account so they can quickly find out more about you and the services you offer.
Instagram is an ideal platform for sharing photos and videos, thanks to its user-friendly features like hashtags and 15-second stories. You can leverage this platform to showcase client success stories and increase referrals.
Make sure to maintain a balance between personal and business posts on your social media accounts. Doing so will remind followers that you are in the selling business, not just some faceless corporation.
To maximize the effectiveness of your social media strategy, make extra sure to set KPIs and monitor results so you can adjust accordingly. Statusbrew is a great social analytics tool that allows users to monitor 180+ metrics while sharing customized reports with internal or external collaborators.
To become a successful real estate agent, you need an effective marketing plan. This should encompass everything from social media efforts to networking and relationship-building tactics. It's important to review this plan periodically in order to guarantee that it continues working and making an effective impact on sales results.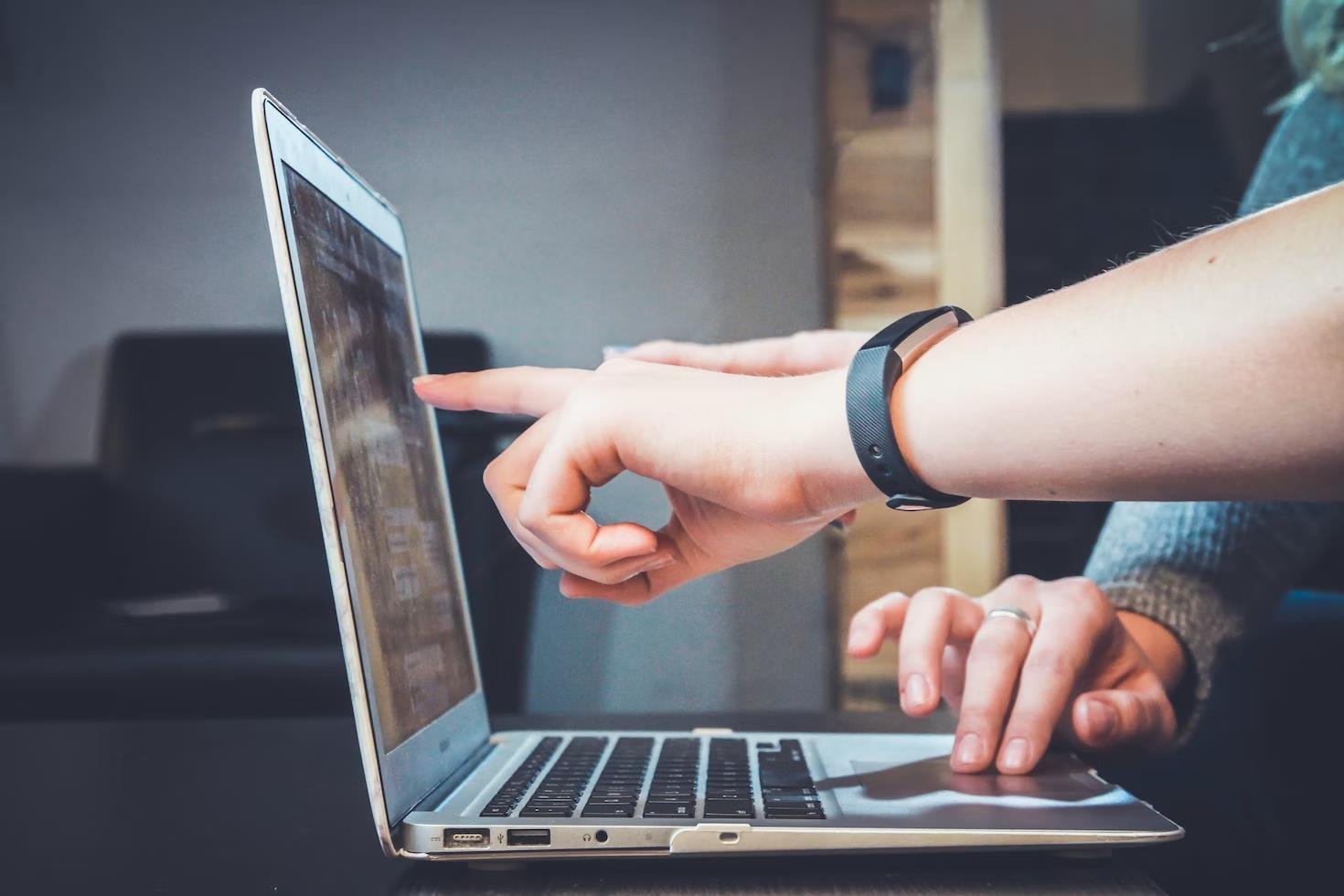 Focus
One of the best ways to grow your real estate business is through connections. Make it a point to connect with new clients and stay organized in terms of contacts. Search out brokers who provide mentorship programs.
Becoming a successful real estate agent (www.zillow.com/agent-resources/blog/how-to-be-successful-in-real-estate/) necessitates dedicating the necessary time and energy to learn all there is about the industry. This could involve reading books, attending conferences, or staying abreast of technological advancements.
One of the most important skills you should develop is how to present yourself to potential customers and prospects, as well as using social media effectively to increase your online visibility. You should comprehend your local market and determine what sets you apart from competitors.
Create a plan by writing down what you hope to accomplish over the next two years and comparing those objectives with what actually needs to be accomplished. Doing this will enable you to visualize your long-term objectives and provide insight into what's working and not working when it comes to growing your real estate business.
The great news is that the most valuable lesson you'll take away from your research will likely be what you do best. It's this elusive secret which sets your business apart and allows it to truly stand out in the crowd.
Mentorship
If you're transitioning from another career to real estate agent, finding a mentor can be invaluable. They offer guidance, connect you to helpful resources, and hold you accountable for developing good business habits. They serve as an ear for ideas and someone to lean on when feeling overwhelmed.
Mentors have years of experience in the industry, so they can offer invaluable advice and suggestions that may not come your way otherwise. They may connect you with people who can refer business your way or present opportunities that would not arise on your own.
Ideally, your mentor should have extensive expertise in the type of real estate you are interested in learning about. Teachers such as Krista Mashore teach courses for new realtors interested in all types; industrial, commercial, residential, what have you. This way, educators and trainers like Krista and others like her can provide the knowledge and guidance you require.
Once you've identified a mentor, make sure to specify your objectives for the relationship. These should be SMART goals – specific, measurable, achievable, relevant and time-bound – so that your mentor can focus their efforts accordingly.
When starting out, it's wise to meet with several potential mentors. This can be done face-to-face, via phone or email, and it will give you an indication of how well the two of you get along.
Be honest when seeking a mentor. While this can be challenging, as you never know how they will react to such an approach, it's good for creating the right chemistry between both of you.
A mentor can be an integral factor in your success as a real estate agent, so take time to find one that's suitable. Changing mentors as your career objectives change is wise; find someone who will assist in reaching new heights.
Tech
Real estate agent tools and technology can save time, boost productivity, and boost sales. These resources also give you an edge over your competition by guaranteeing that clients receive top-notch service from you.
One of the most important and useful technology tools for real estate agents is a CRM. This program will enable them to track and manage leads, keep an eye on contracts and documents, as well as automate communication with prospects. CRMs help build rapport with new customers by giving them the chance to view listings before visiting in person.
Another tool is an effective email marketing system. With it, you can send out newsletters, inform contacts of upcoming deals and notify them of any news that could impact their situation.