Visiting or moving to Norway can be quite a thrill; especially for someone arriving here for the first time. Norway is known for several things including its stunning sceneries and landscapes. This makes it a great favorite vacation destination for so many people.
With so many fun places and activities waiting for you, it is possible to be so excited that you do not consider everything that you need to consider before your trip. You can check here to find some of the best destinations in Norway. One of the things that you may have failed to consider when planning your trip is your mobile subscription.
But once you land at the airport, you soon realize you do not have access to the internet. Not being able to communicate with your family and friends back home can cause a bit of panic and anxiety. So, getting a mobile subscription will be top on your list.
Like in most countries, the data subscription market in Norway is quite competitive. Different companies offer this service and each one of them tries its best to attract customers to themselves. They do this by offering unique products and competitive prices.
Because of this, it may be quite difficult for a new user to navigate through the different options to get the best. The best way to find a reliable and cheap mobile subscription for you in Norway is to carefully vet and then choose the best company and plan. Luckily, this article is here to help you with this as we will be discussing the various mobile operators and mobile plans available for you in Norway.
Norwegian Mobile Operators
Norway has two major mobile operators: Telenor and Telia. Although there are several other service providers, all of them are piggybacking on either of these major operators. All these other operators employ various strategies and tactics to entice new customers. This includes flexible plans, efficiency, and of course, low pricing.
Some of the smaller operators include TalkMore, OneCall, and Ice. Because these operators have a smaller market share, they make their plans for first-time users as enticing as possible. For example, some of them offer free SMS and international calls.
So, at any point, you can check and find the best deals and packages that best suit your needs and budget. The great thing about this service is that the contract isn't permanent. If you do not like the services being offered to you, you can easily switch to another plan or operator. Some operators even make their agreements non-binding such that you can cancel your subscription at any time.
Norwegian Mobile Plans
Choosing the right mobile plan depending on your needs is also key to keeping your subscription as low as possible. The right plan should ideally be convenient and cost-effective. What factors will determine these two things depends on your needs.
In Norway, there are two types of mobile plans: pay-as-you-go (PAYG) called Kontantkort, and contract called Abonnement. Typically, PAYG plans are more suitable for people visiting Norway for a short period. This is because a person visiting short-term might not have all the necessary documents needed to get a contract with the operators.
Contracts may also be more expensive for a short-term visit. This is because they usually have monthly bills, and this may not be practical for someone just visiting. To help you choose the best one, let's look at these two plans below.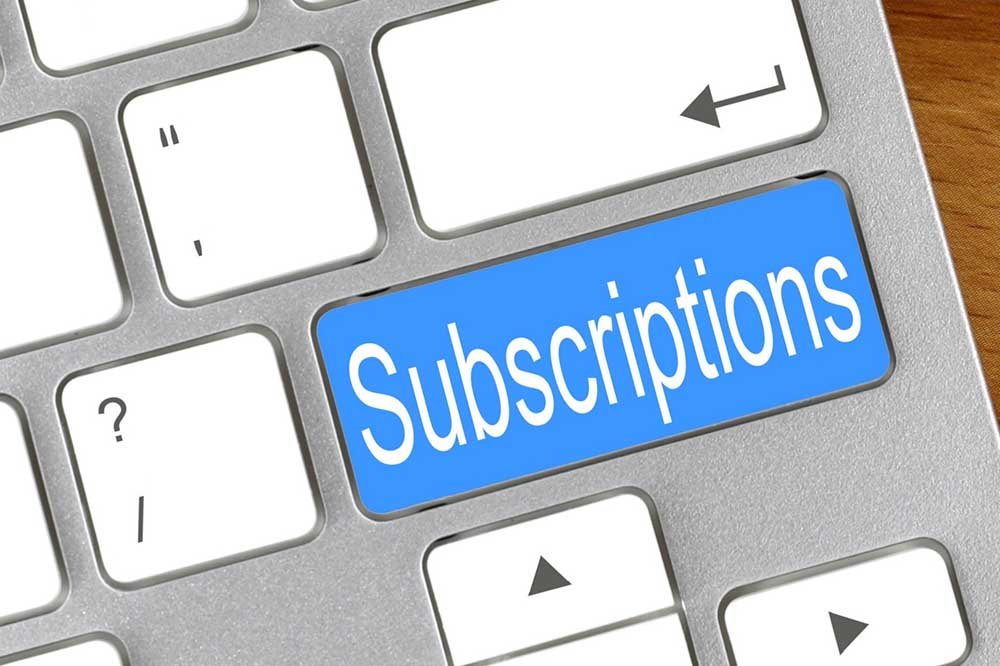 PAYG (Kontantkort)
PAYG is a faster and more convenient plan for users. It offers users a fast and easy way to use the internet and connect with their family and friends. This is what makes it a great choice for people visiting the country for a brief period.
PAYG is meant to offer the most convenience, therefore, getting a SIM card is simple. All you need to do to use this plan is buy a Norwegian sim card, put it in your mobile device, and select a plan. It is so easy to use this plan you can even register the sim card by yourself, or the seller can do the registration for you. Afterward, you can top it up from an outlet and start using it.
Some places you can get the top-up include supermarkets, newsagents, petrol stations, and online. The cheapest option is buying your credit online. You can buy the sim card from any electronic retailer or phone kiosk. All you have to do is ask for an akontantkort (PAYG) account and it'll be sorted out for you.
Contract (Abonnement)
With this plan, you can use the mobile services and then pay at the month's end. Apart from this, this plan also comes with several products that can be quite cost-efficient. However, getting a Norwegian mobile contract subscription plan is not the easiest thing to do. This is because you need a Norwegian ID to get one.
This makes it a less suitable plan for someone who is visiting the country for a short period. But if you are relocating to the county, this may be the best plan for you. With it, you'll get uninterrupted access which you pay for by month end. Monthly fees typically vary from one operator to the other, but they often cover different services including SMSs, domestic calls, and internet data.
Factors to Consider When Choosing a Cheap Mobile Subscription
When trying to buy a cheap mobile subscription in Norway, you need to compare the different subscription options available to you. However, it isn't so straightforward to make this comparison. There are several factors that you need to consider to properly make this comparison.
These factors include the plan's monthly pricing, your data usage, internet speed, and binding time. Visit www.mobilabonnement.com/billigste-mobilabonnement/ to learn more about these factors and choose a cheap subscription plan. If you consider just the pricing without considering the other factors, you can choose a cheap subscription that will not meet your needs.
Conclusion
The mobile subscription data you opt for in Norway will typically be based on your needs. If you will not stay in Norway for a long time, then a PAYG plan will not just be convenient but will also be the cheaper option for you. But if you are going to be here permanently or for a longer period, then you may benefit more from a contract plan that offers a wider range of products.