Valentine's Day is a great time to show your special someone how much you care. For husbands, a thoughtful gift can make all the difference in expressing your deepest love and affection. Whether he enjoys objects of beauty and refinement such as watches, ties, cufflinks, jewelry, or modern gadgets like tablets, gaming consoles, or perhaps custom-made artwork for his office – there are plenty of options for Valentine's Day gifts he'll appreciate. Think outside the box and personalize it with something that will tell him you were so moved to find something that fits his hobbies, interests, and needs.
Here Are 6 Gifts For Your Husband This Valentine's Day
1. A Watch
Valentine's Day is a special time of year to show the one you love just how much they mean to you. A timeless watch can make a great Valentine's Day gift for your husband. Not only is it practical, but it also has sentimental value that will last long past the Day itself.
Regardless of his lifestyle, there's a timepiece designed as the perfect fit for him, from classic dress watches to handsome chronographs or slim minimalist styles. He will likely wear this watch for years and think fondly of you each time he puts it on. So why not take this opportunity to express your love with a watch that will remain near and dear for years?
2. Cologne
Valentine's Day is one of the most important days of the year to show your partner how much they mean to you, and why not get them a gift that they can use all year round? A personalized cologne is a perfect special for your husband this Valentine's Day.
With their unique signature scent, your husband will feel stylish daily. Such fragrance notes are carefully blended to provide a lingering scent and inviting charisma. By choosing such designer fragrances that encapsulate their personality, you're sure to bring joy and pleasure to your husband this Valentine's Day. Gift him a perfect cologne and make it a memorable event for both of you.
3. Tickets To A Game Or Concert
Show your husband you appreciate him this Valentine's Day by giving him an unforgettable experience. Gift him tickets to a sports game or concert he'll love. Whether you decide to surprise him with a visit from their favorite home team, go to a local rock show, or see his favorite singer on tour, the gesture will be sure to show your husband just how much you care about him and make for an incredible evening of entertainment together. Grab some tickets today and treat your man extra special this Valentine's Day.
4. A New Toolset
Valentine's Day is a great opportunity to show your husband how much you appreciate him. Giving the special man in your life a gift he will use and enjoy for years will surely put a smile on his face. A new tool set would make a perfect present.
Whether he's an experienced handyman or just starting, having the right tools makes all the difference when tackling DIY projects. From screwdrivers and hammers to saws and power drills, a fantastic range of high-quality tools is available.
This Valentine's Day, demonstrate your love by gifting him everything he needs to make his weekend projects easier — and maybe even help him expand his skill set.
5. HHC Vape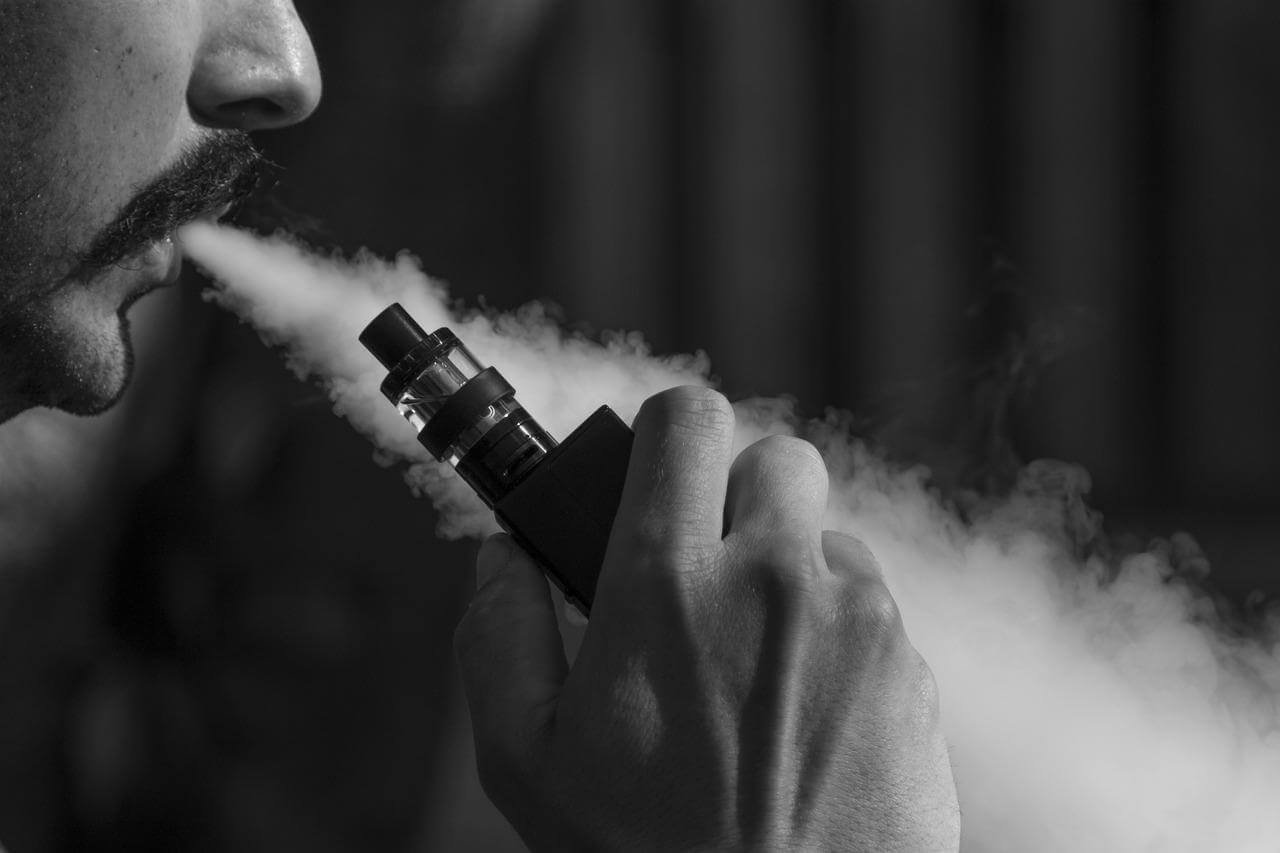 Vaping is becoming increasingly popular among couples as a meaningful way to express love and appreciation. This Valentine's Day, why not step outside the traditional box of chocolates and flowers and give your husband an HHC vape? Getting him started on vaping is easy – many different types of devices, liquids, and accessories are available to suit just about any budget.
Not only will you show your husband that you care enough to invest in helping him switch to vaping, but you can even join him if it sounds interesting! With its subtle flavors and vapors, vaping makes for a unique shared experience resembling tobacco smoking while offering cleaner experiences with no lingering odors or ashes. So this Valentine's Day, show your loved one how much they mean to you with an investment that speaks volumes.
6. Customized Mug Or Shirt
Get creative this Valentine's Day and give your husband something more special. Consider customizing a mug or t-shirt that expresses your feelings toward him. It could be something humorous to make him laugh, heartfelt words of love, an inside joke only you two understand, or anything he would surely appreciate.
Not only will this token of affection show your husband how much you care, but it is also sure to be used again and again. Making personalized items can often be an affordable yet meaningful way to show how much you care.
7. Electronic Accessories
When it comes to finding the perfect Valentine's Day gift, consider the wide range of electronic accessories from Statik. These accessories not only showcase innovation and functionality but also demonstrate your thoughtfulness and care. Express your love by presenting them with an electronic accessory that improves their everyday experiences, bringing more pleasure and efficiency to their routines. With Statik's dedication to superior craftsmanship and innovative designs, you can have complete confidence that your Valentine's Day gift will be a meaningful and unforgettable gesture, as well as a practical addition to their life.
How To Choose The Right Valentine's Gift For Your Husband?
Choosing the right valentine's gift for your husband can be a challenge. One best way to start is by thinking about what he loves and what would make his day special. Personalized gifts such as a coffee mug with an encouraging message or a wallet with his initials embossed on the side may make him smile.
Or if he's into the sport, you could find memorabilia from his favorite team or get tickets for an upcoming match. If you'd prefer something more elaborate, consider surprising him with a romantic home-cooked meal or taking him out for dinner at his favorite restaurant – it doesn't need to be necessarily fancy but memorable. Finding the perfect valentine's gift for your husband will spark your relationship and let him know how much he means to you.
Factors To Consider While Selecting A Valentine's Day Gift For Your Husband
When picking out the perfect valentine's day gift for your husband, it is crucial to put a little thought into it. Consider his interests and hobbies and what he likes or needs to make an informed selection. Perhaps he loves reading, so a great new book from a favorite author would be very appreciated.
Maybe he enjoys spending time outdoors, so a warm winter coat or some premium leather gloves might be just the ticket. Spending quality time together could be the best present of all – schedule something special you both will enjoy doing together.
Most importantly, pick something that reflects his personality and expresses how much you care about and love him. With thoughtful consideration, you can find the right gift to bring a smile to his face on Valentine's Day.